Retro Space Ball
This new set of builds should fix the errors that the last build could not seem to fix!

It turns out it was not a Unity bug at all, but an issue I created, myself, that I did not test properly for.

I had made some changes to the level select menu, one of which checked the saved data to see how many levels you unlocked. It worked fine on my system because I hadn't deleted my saved data and tested it fresh.

After I figured out that was the issue, thanks to some patient and supportive testers :) , I was able to pinpoint the problem and resolve the issue.

I haven't done any external testing yet, since I wanted to get this working version out ASAP, so please let me know if there are issues that I overlooked, or if, god forbid, it still doesn't work for you.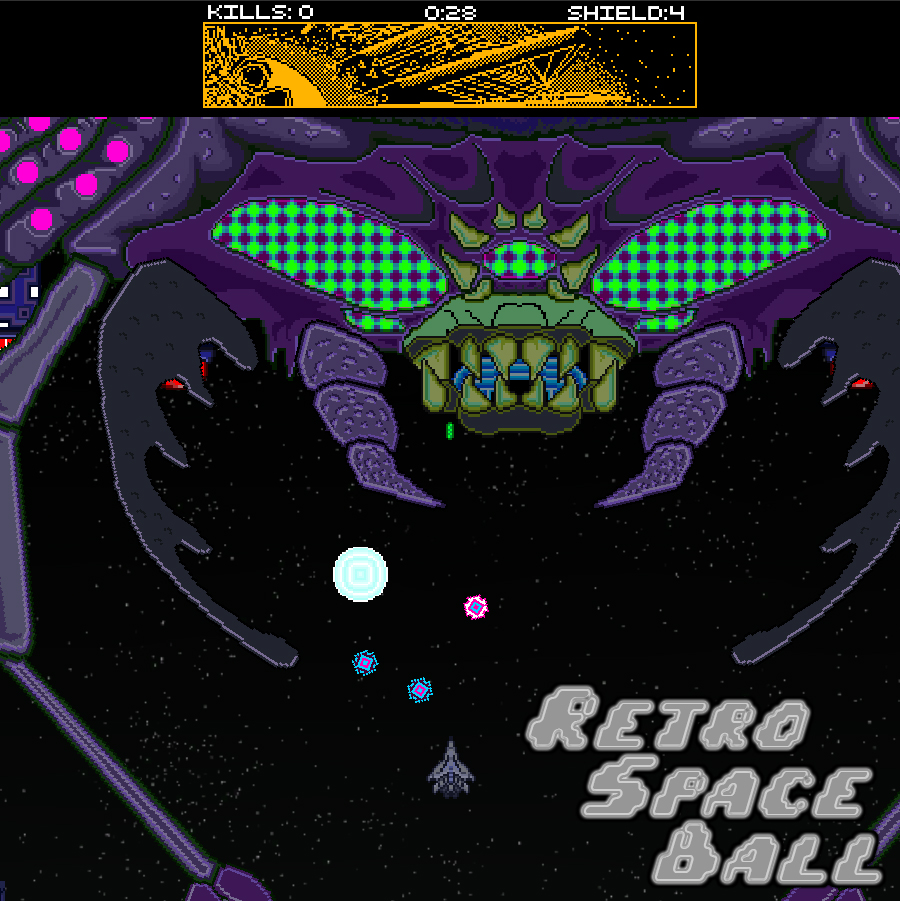 it's a little ironic that you fight a bug in the game, while I fight bugs making the game.

Thanks for the help!
Rik
Files
Android_Retro_Space_Ball_b1.0.3.apk
33 MB
Jun 10, 2019