Retro Space Ball
First Beta Release for Retro Space Ball!!
---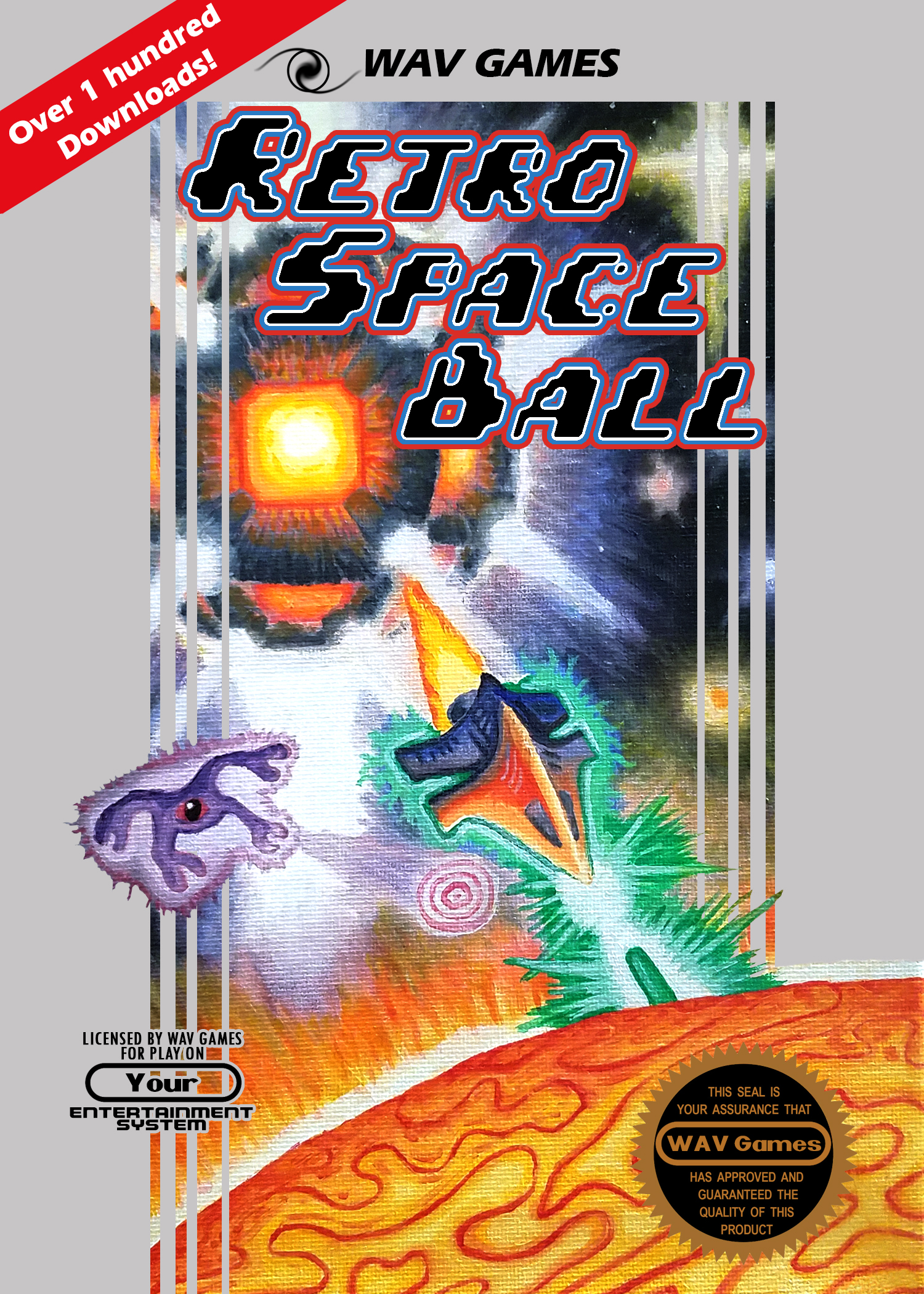 After months of tearing down and rebuilding systems, the first beta release is finally available! I'd be super pleased if you checked it out and let me know what you think!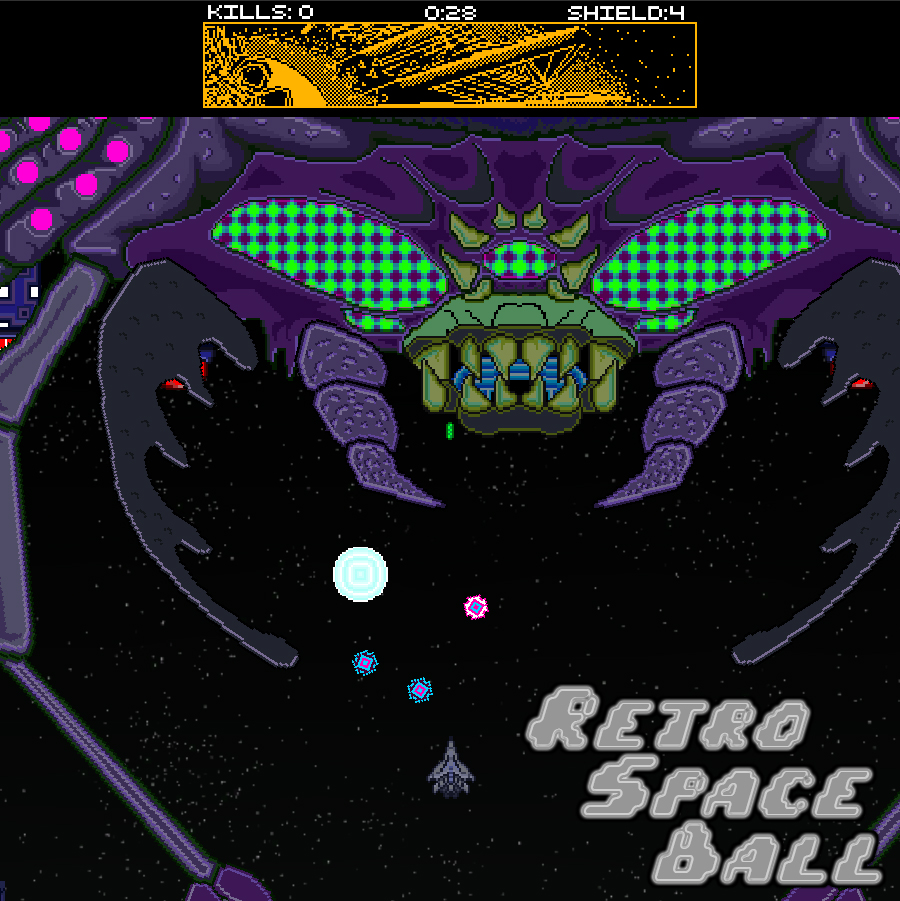 I will continue to update and implement patches according to feedback and user stories, but I will also be playing more games and providing feedback!

Let me know if you have a game you want me to check out and It will be added to the list!

Future updates will include more music and art! Better controls! The mobile version of the beta (very soon!), and much more!

As always let me know if you would like to see something changed!
Oh and I made promo prints to hand out in person!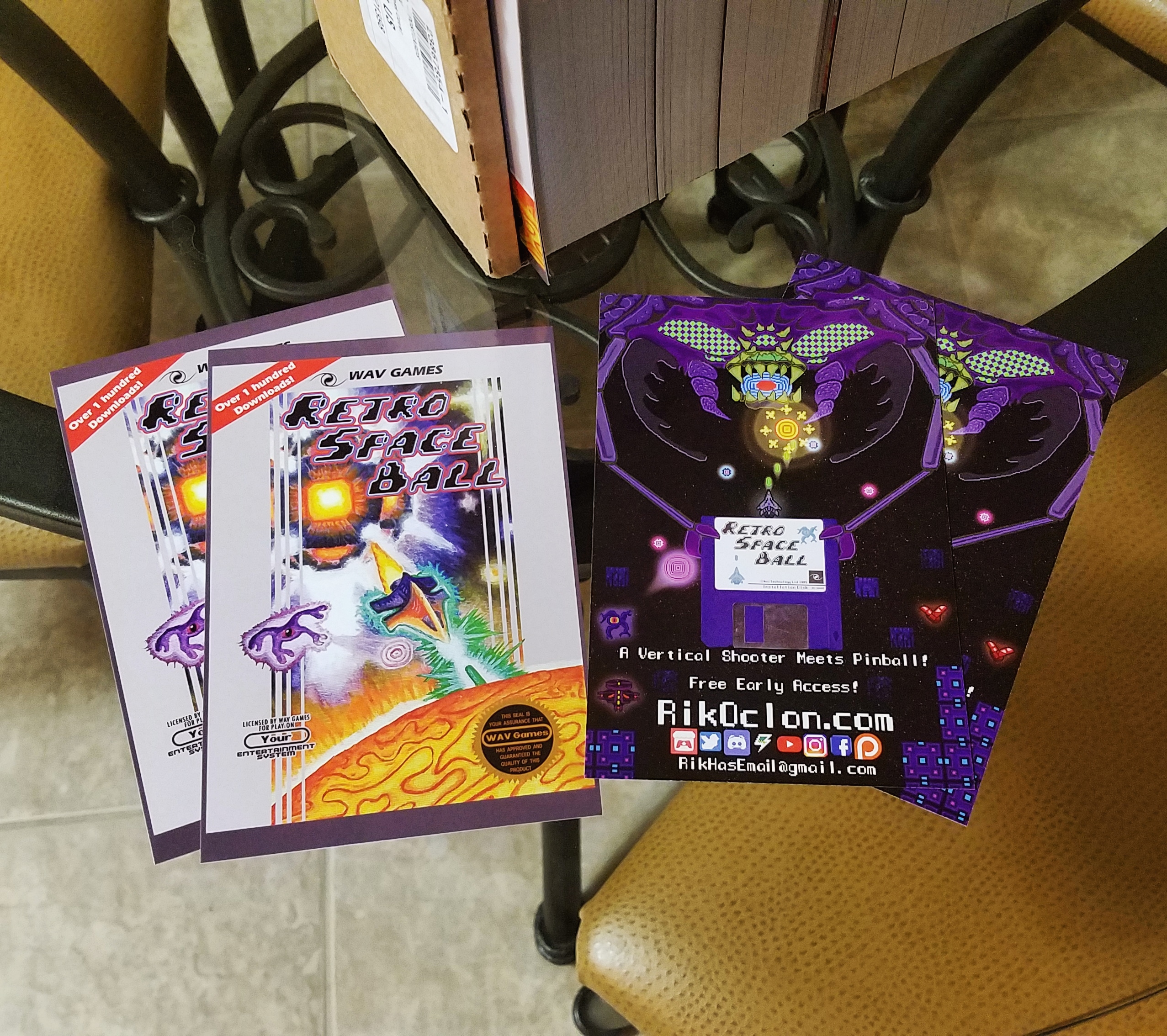 Thanks for the support! :)
Rik O.