Retro Space Ball
Retro Space Ball beta 1.5.9!!!
---
Hey, Retro Space Ball supporters!!!
______________________________________________________
Beta 1.5.9 IS HERE!!!
Minerals now get saved in explore mode!
Space Station Navigation in explore mode!
Radial "teleport menu" in explore mode!
Derelict ship to explore!
Destructible ship walls in explore mode!
Exit explore mode button added for keyboard controls!
Optional CRT Filter added to options menu!
Clear data button in options menu is fixed again!
Demo mode only occurs on opening menu, not options etc.!
Fixed overlapping UI Button issue in options menu!
Music Visualizer added to options menu!
Fixed UI Button issue with explanation button in options menu!
Fixed UI Button issue with Restart Level button in pause menu!
Fixed pipes that were not animated in green levels!
Fixed sprite mask issue with boss lasers in "Grn Lev 1"!
"Grn Lev 3" added to beta menu!
"Sand Lev 2" added to beta menu!
New "Spinner" mechanic on "sand lev 2"!
Fixed sort order issue with green shield on multi-field lev!
Fixed sort order issue with player's thrust on multi-field lev!
Preventing pause during tutorial animation!
Refined ball collision when ball hits ship!
New "Vertical Control" option allows free range movement!
Pinball mode tells the player their score when the game is over!
Further to prevention for the player going through walls!
______________________________________________________

Over a month of hard work was put into these updates, and I cant wait to hear your feedback!

Since I started testing early builds ofRSB publicly (back in nov 2017), there has been a constant asking of

"why not let the player have free range of movement?"

I admit much of my reasoning was that it did not fit my premeditated vision I once had for the game.

The question always stuck with me though and I told myself that I would address the question with some experimentation...

...and in this build I have done just that!

Check out the overhauled options menu to find "Vertical Player Control" along with an explanation and visual animation!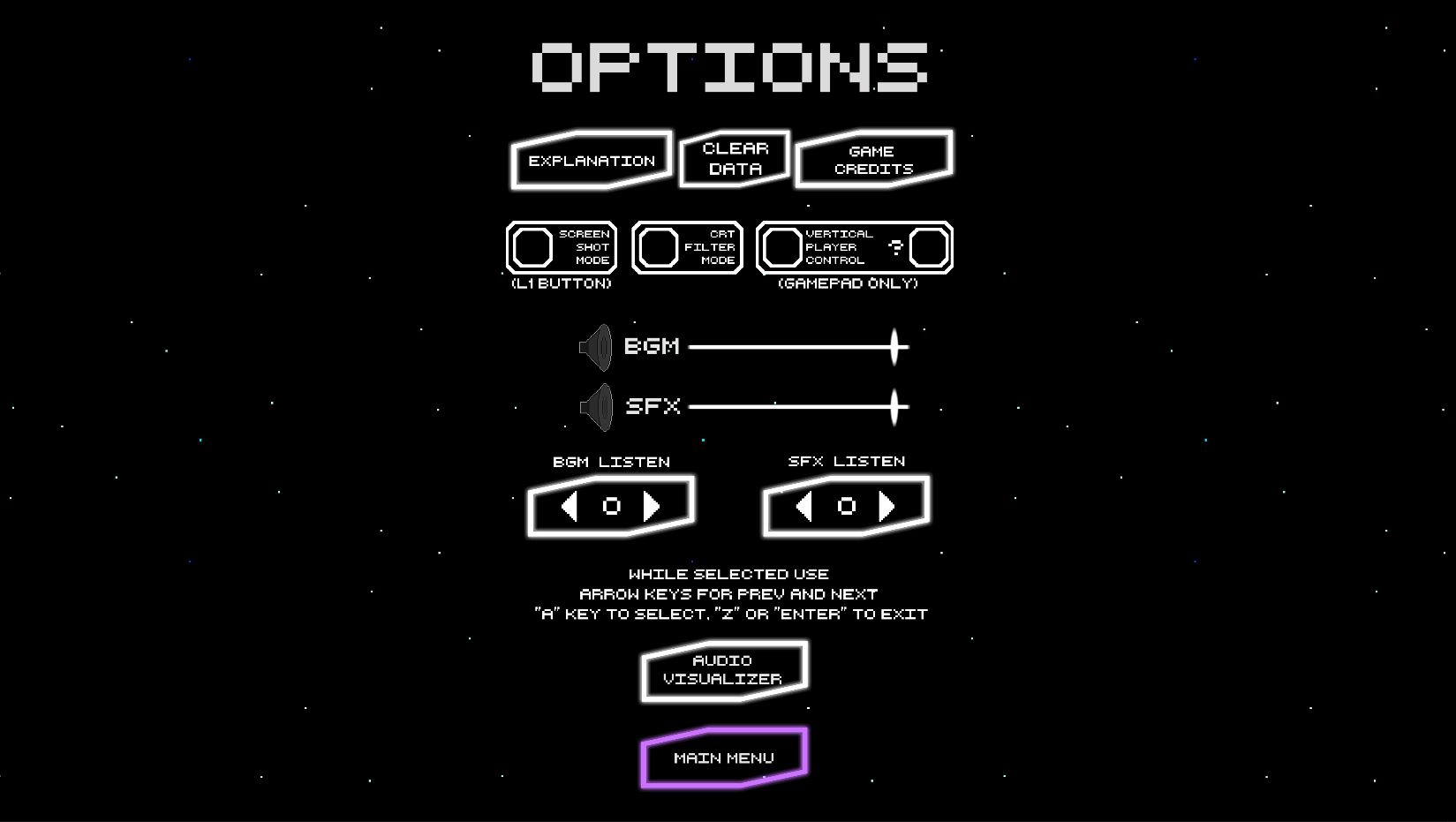 As always..

Thank you so much for your help in making this game a great experience!

Rik
Files
RSB_win64_b1.5.9.zip
117 MB
Dec 03, 2021
RSB_win32_b1.5.9.zip
114 MB
Dec 03, 2021