Retro Space Ball
New Tutorial Animations in Retro Space Ball!
---
I just added 6 short tutorial animations that explain the mechanics of Retro Space Ball before the start of the first handful of levels!

This is something that I've always wanted to do, but waited for a few different reasons. I wanted to make sure the mechanics were solid and not getting deleted before I spent time making the animations. I gave my self time to think about what I needed, and the best way to go about it. and also I wanted to make sure there wasn't some way I could do it without stopping the gameplay, but when it comes down to it the requests for a tutorial keep piling up. It appears the onboard ramp that I made is being overlooked because it appears samey.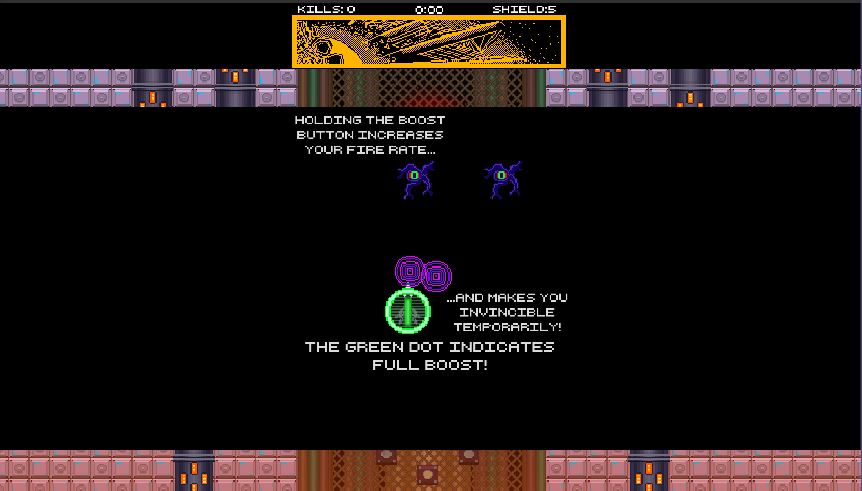 Hopefully these animations alleviate some of the issues people were having with onboarding. This is not the end of the work I have planned to continue to provide support for onboarding though. I plan to continue polishing these animations while making new animations for all the other new mechanics as they pop up in the game, as well as continually make adjustments based on user feedback.

I'd love to hear your thoughts!

Thanks!


Rik Oclon