Retro Space Ball
Retro Space Ball now has PVP and AI VS Modes!
---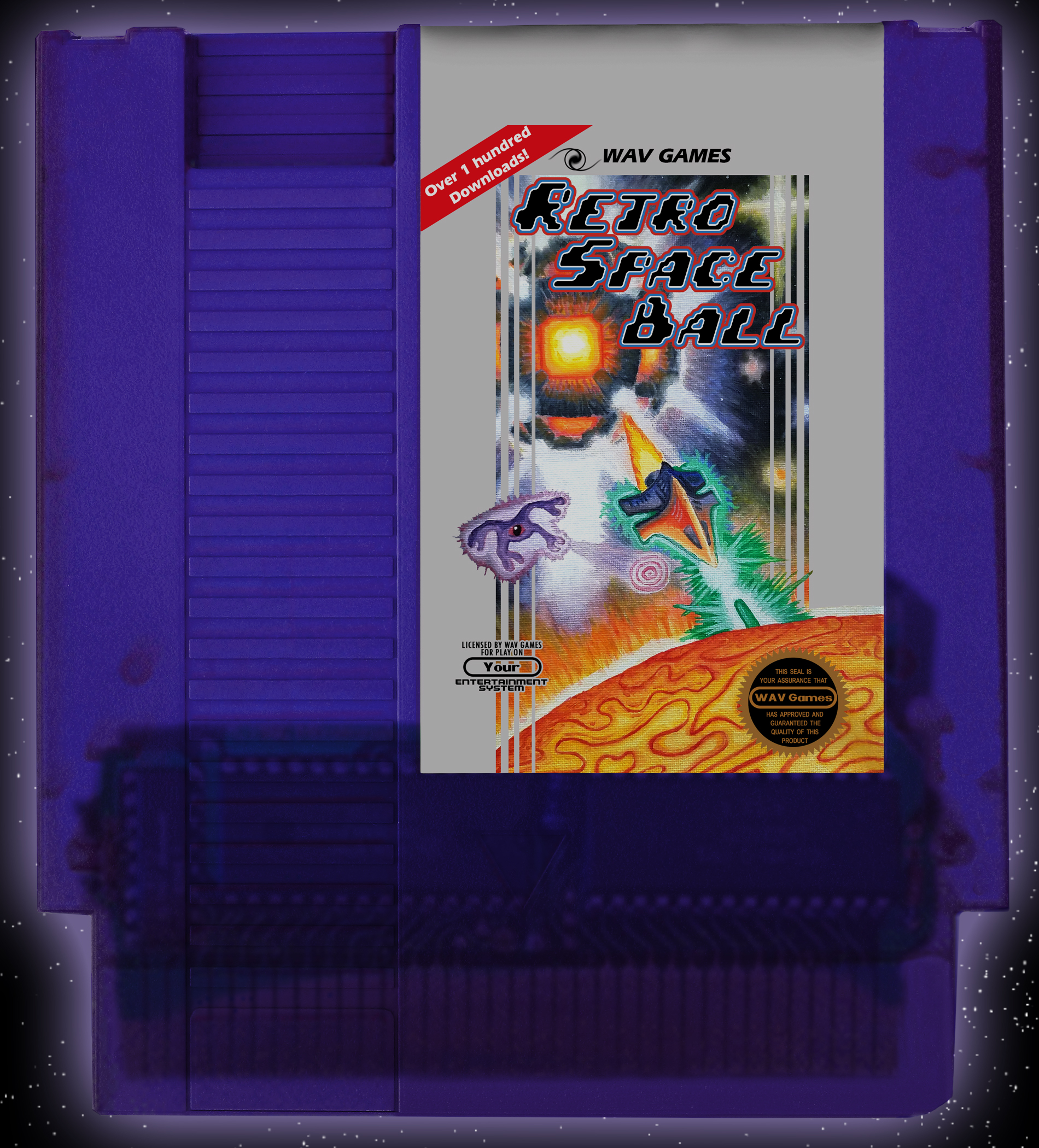 VS Mode is here! Join the discord and play with the other testers and I over parsec!
be notified of milestones and the hard release by subscribing to the newsletter!
It will be a BLAST!


Thanks for playing 😃!

Rik