Retro Space Ball
Now you can join the newsletter!
Get updated of the official release!
Beta 1.0.8 is out now!
New features include:

Progress bar! 3 new levels! New hidden pickups! In game currency! Bonus levels! Many patches and fixes!
Thanks for the support and feedback!
I'm going to update more often!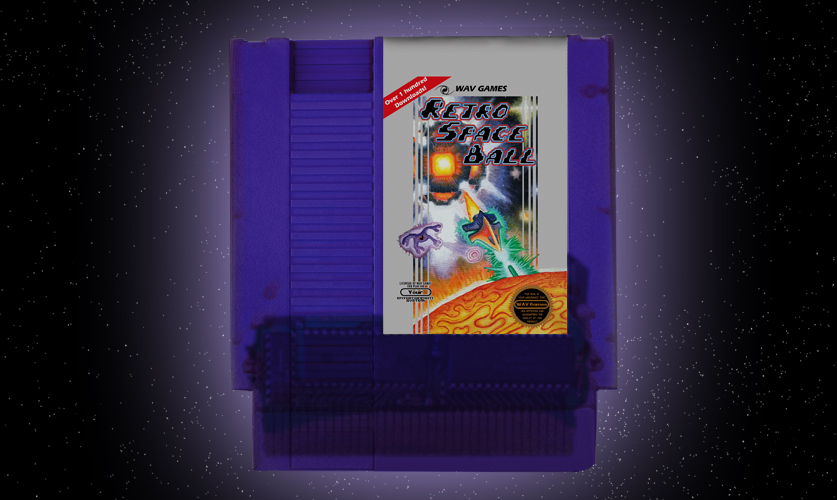 join the discord!